A unique solution, hand crafted to order. You dream it, we make it.
Since the late seventies the doors of TAROX have been open to customers far and wide, helping to solve their braking problems. In this time we have seen many wonderful vehicles, from true icons such as the Lamborghini Miura and Diablo to the Nissan GTR, with many performance cars and exotica in-between.
Heat treated and hand finished for the unmistakable TAROX finish
Flexible manufacturing allowing one off orders of discontinued parts
Unique process of CNC machining from a single slice of steel billet
The highest quality treated steel ensures greater performance and longevity
Available for both high performance modern vehicles and classic cars
The TAROX bespoke range is a unique service which has grown in popularity with the increase in sports saloons and sports cars' use of a racing style brake systems and the decline in availability of parts for classic and rare models. The use of sliced rolled steel billets allow us to work without relying on cast, enabling the recreation of any brake disc, whether it is a small single piece disc with a plain surface for a concourse Lamborghini Miura or a two piece bell and rotor replacement for an Audi R8. 40 years of braking experience ensures we will find a solution for your braking needs.
Using steel billets as the foundation from which the manufacturing can begin does not only afford us manufacturing flexibility – the gains in performance are significant. When finished, a pair of TAROX bespoke discs will have Ultimate Tensile Strength of 57kg per square millimeter; more than double the CEE standard of 25kg.
High Performance
TAROX high performance disc options are available for the world's fastest vehicles. On high performance models where braking performance is huge, so is OEM replacement cost. TAROX's unique material and manufacture technology affords increased performance at more pleasant price point. With heat dissipating 2-piece upgrade options and billet high-wear applications, TAROX bespoke discs address key weak points in the original disc design. From supercars to hot hatches, owners agree – TAROX bespoke high performance discs are an advantage in all aspects.
Enquire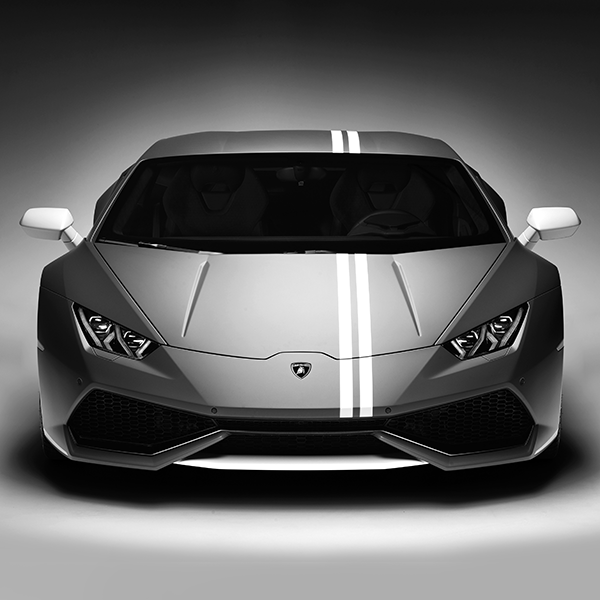 Classic cars
The TAROX bespoke disc range also extends to older models. Expert product development ensures perfect fitment options on even the most valuable and rare vehicles. TAROX engineering and design quality updates older braking systems with modern performance and reliability. For those who want only the very finest components look no further than TAROX.
EnQuire