Supplied as an axle set and intended for off road use only.
Suitable for GT racing, touring car, Formula & rally events. The technical objective for Enduro 118 was to provide a high friction output, to improve disc life and to offer excellent modulation throughout the braking event. Greater modulation means that the risk of wheel lock is significantly reduced compared to other pads with the same high nominal friction coefficient.
The Enduro compound achieves this without any loss of output and represents the ultimate all round competition pad.
Capable of withstanding temperatures of up to 800°C, this pad has an optimum temperature range of 200°C to 700°C.
Coefficient of friction (μ):
Cold 0.44
Hot 0.50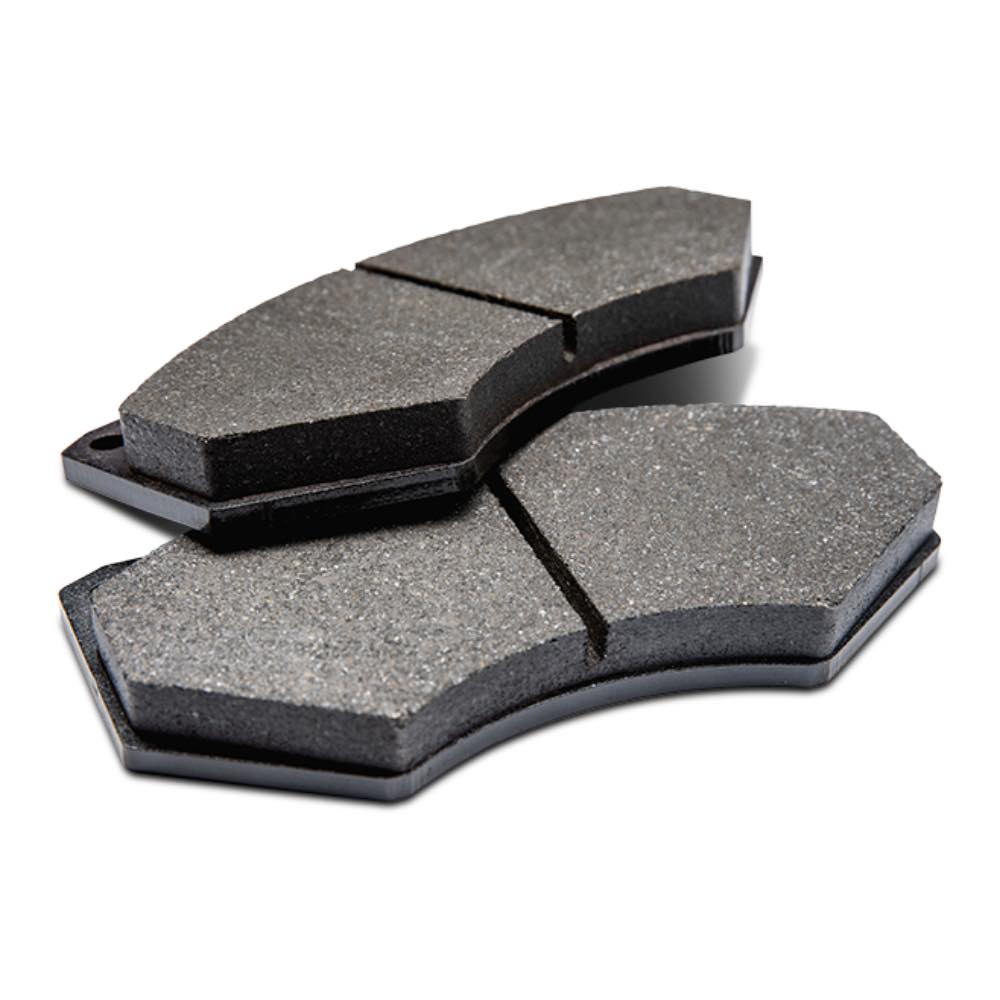 *Our Enduro pads are intended for track use and therefore they are not supplied with wear indicators or any other 'comfort' features such as anti rattle shims, vibration counterweights etc.